In previous year, PSTMC achieved DCP of 9, and accomplished President Distinguished Club! Really the benchmark Toastmasters Club in Shanghai or even in China, let's give the officers' team a big round of applause!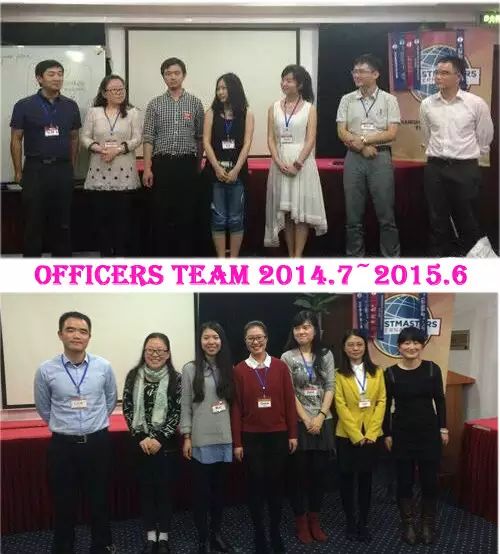 Now we are starting the new calendar year in Toastmasters, and we also have another super powerful officer's team with so many talented boys and girls! Unbelievable? Let's see together!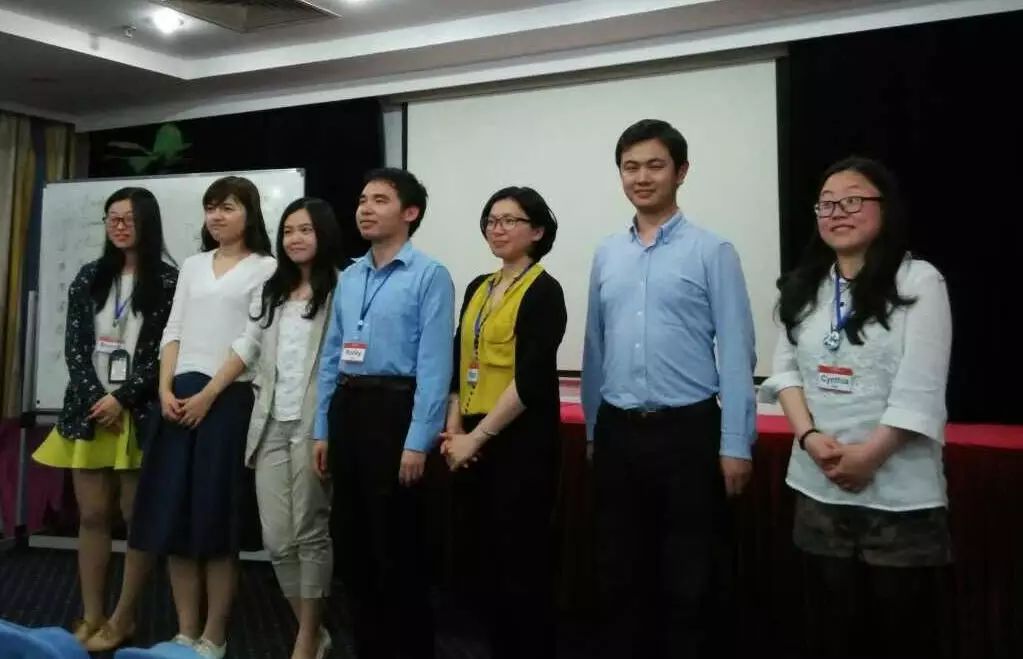 PSTMC new officer July 2015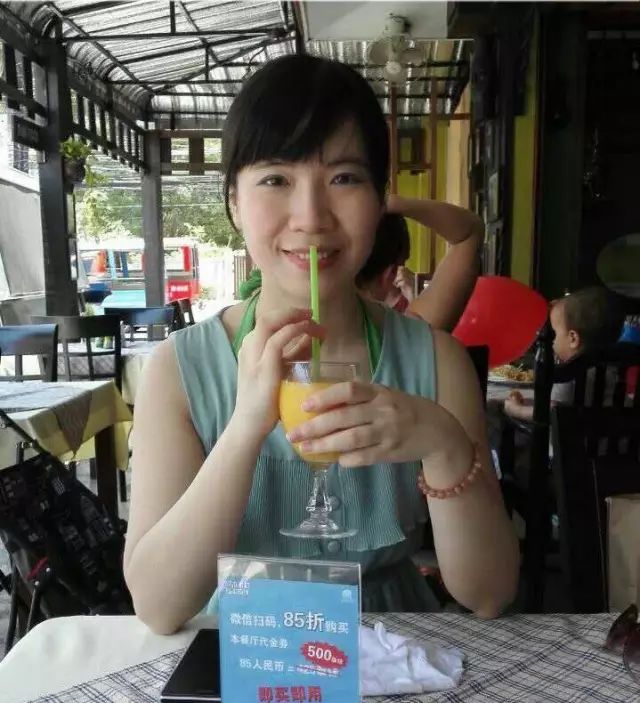 Achieve excellence together!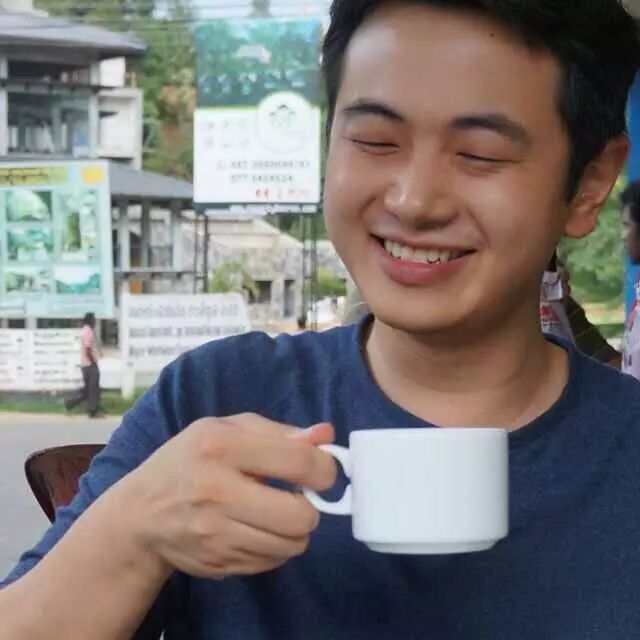 Leading by serving, learning by doing!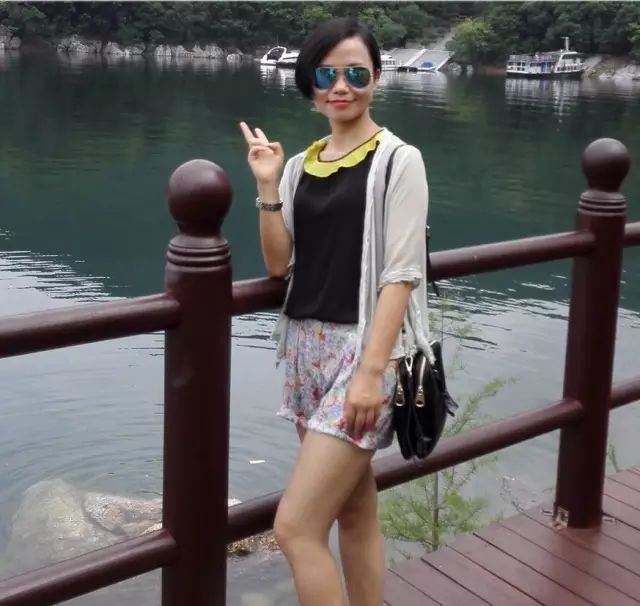 Little help makes difference!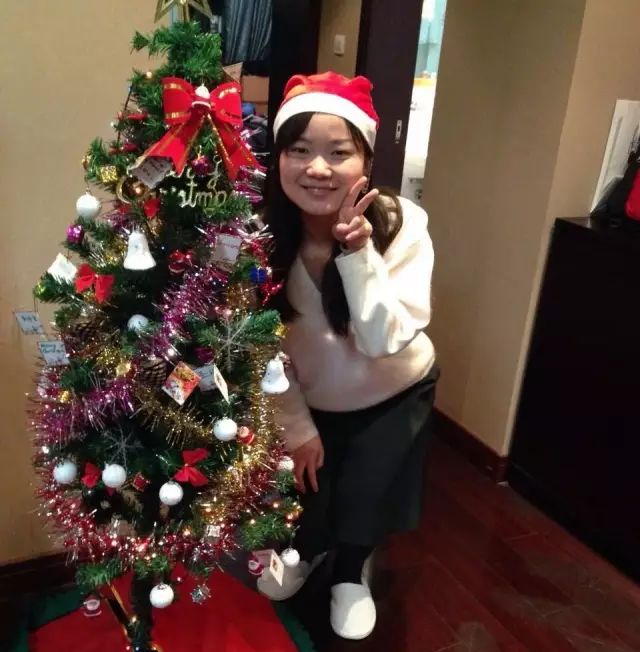 Earnest to grow up together!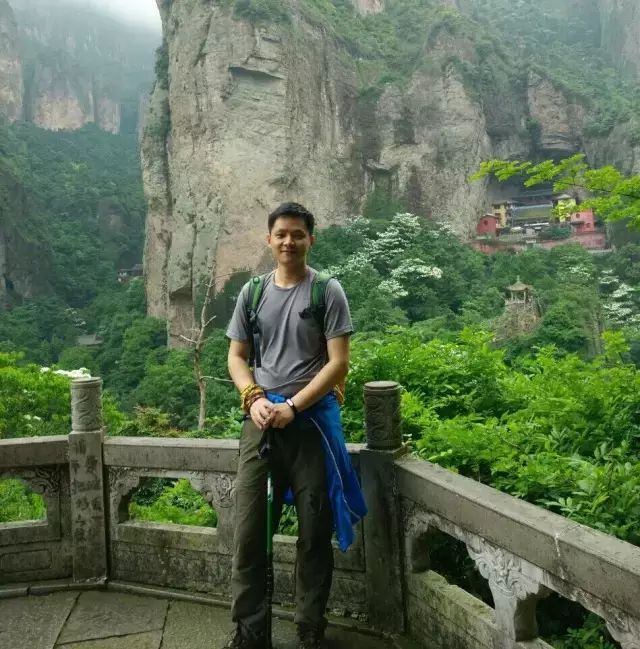 VPE assistant: Yajun Zhang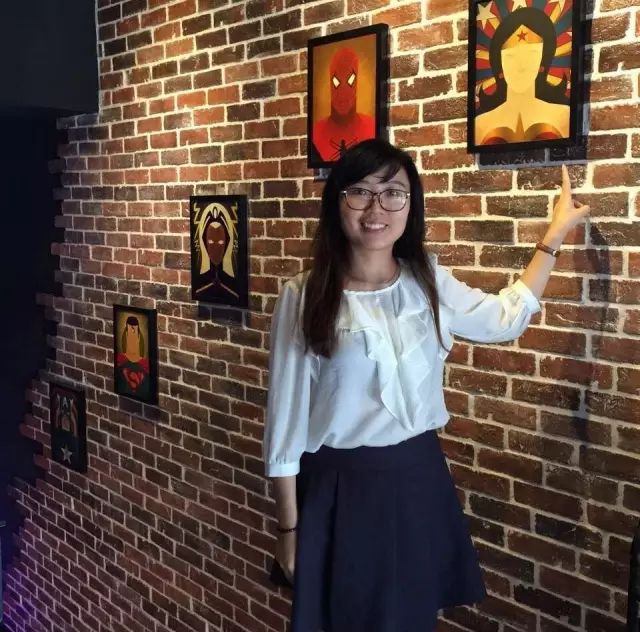 VPE assistant: Jennifer Lee
Make friends with people!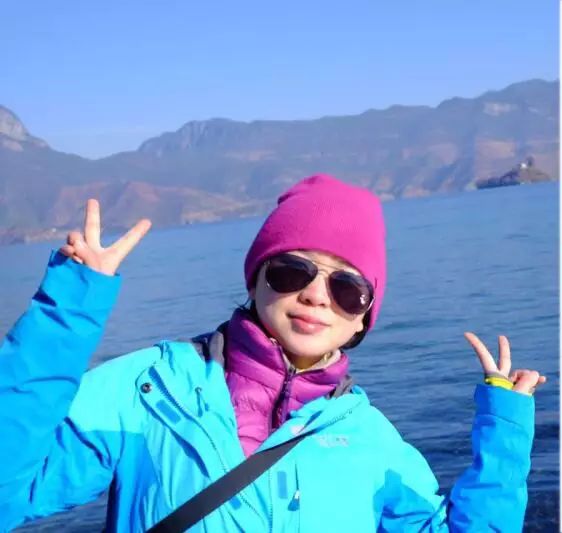 Be the best of whatever you are!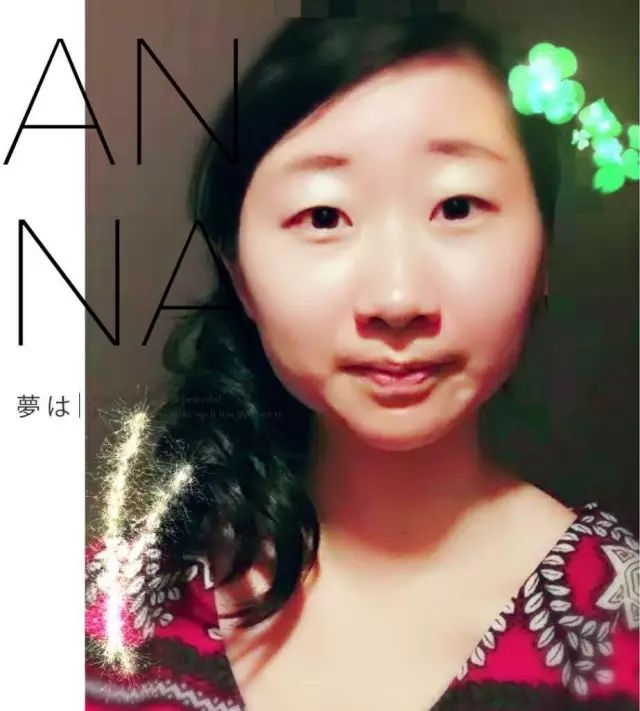 VPM assistane: Jessie Lee
Enjoy the journey of life!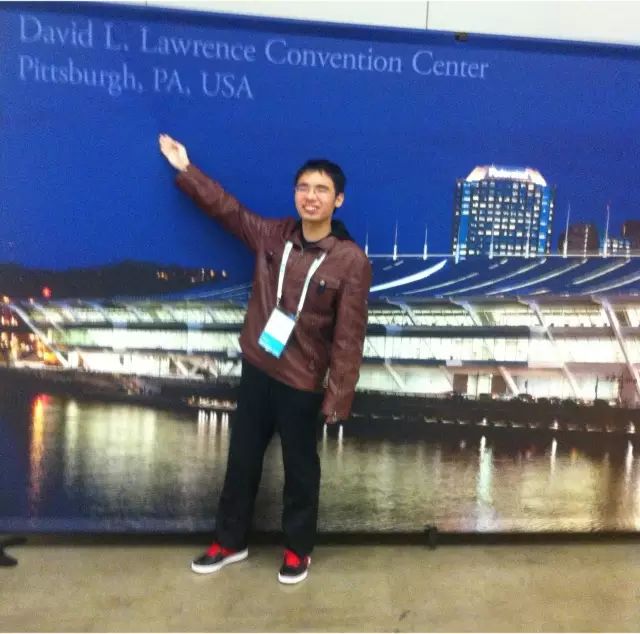 How big your heart is,
and how big the stage will be!
VPPR assistant: Ethan Jiang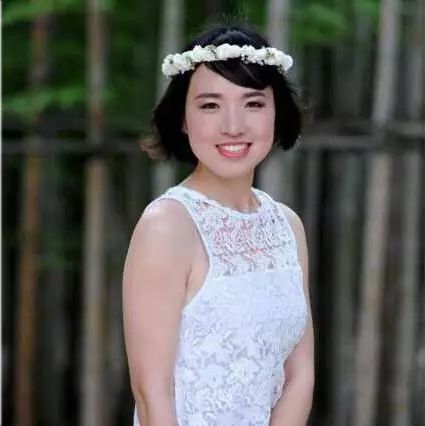 VPPR assistant: Meiyan Wang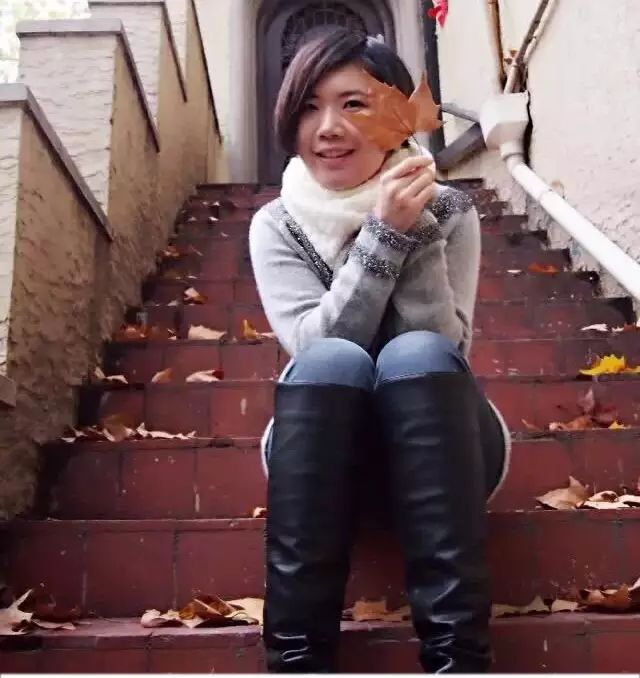 VPPR assistant: Yvonne Dai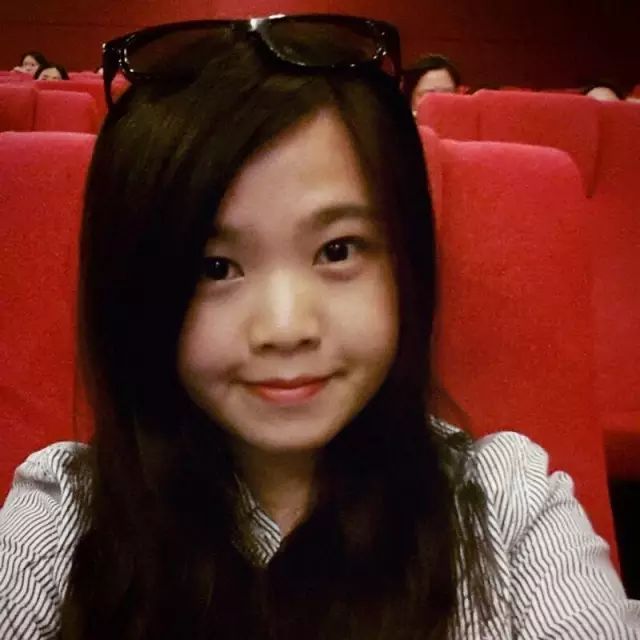 Keep the financial sustainability!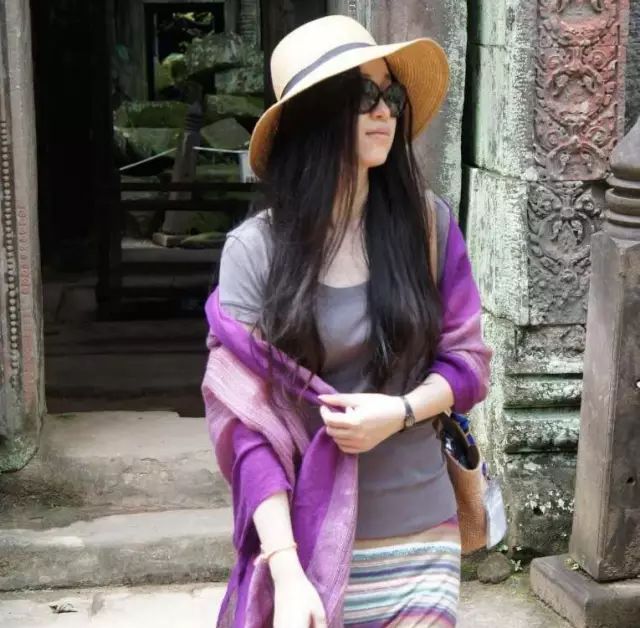 Provide an enjoyable environment!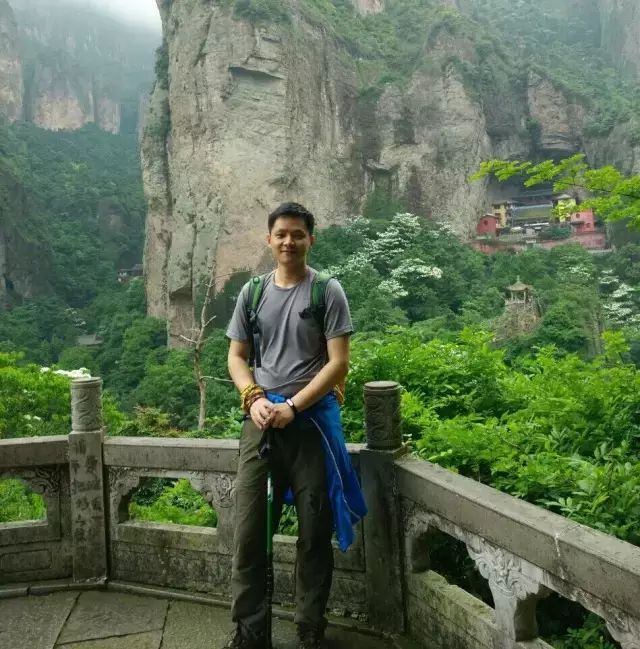 SAA assistant: Yajun Zhang
Let's work altogether to realize the vision——Be the benchmark club in China!

欢迎关注我们微信平台:PS-TMC (或扫描如下二维码)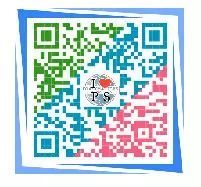 欢迎关注我们的新浪微博:@PSTMC
活动地点:九江路333号金融广场四楼会议室
活动时间:每周二晚7:00-9:00
活动费用:
会员: 免费
其他俱乐部会员:20
Guest: 30(学生凭证件半价)